Jazz Sakura Schedule
06:00JST Big Band Breakfast
10:00JST 懐かしい Showa and Heisei
17:00JST Early Doors
20:00JST The Singers Lounge
02:00JST Late Night Jazz





All stations also available through Grace Digital Radio, chromecast, Amazon Fire TV, Apple Watch and Google Wearables.








"Alexa, play [radio station] on myTuner."
"OK Google, play [radio station] on MyTuner."


click the station icon to listen
Jazz music from the 1930s and 1940s.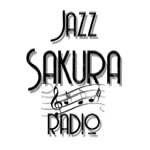 Part of asia DREAM radio. J-Club Bandstand and Jazz Sakura radio stations
are officially licensed and originate from TorontoCast in Canada.
Website hosted by TorontoCast.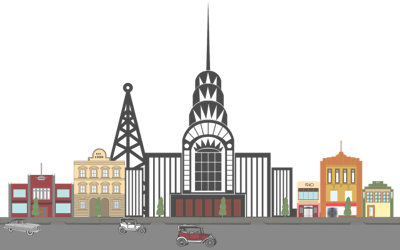 click the station icon to listen